Start your career at AMKmotion
Benefit from individual support and practical training. We attach great importance to offering our apprentices the very best conditions for a successful start to their careers, providing optimum support along the way.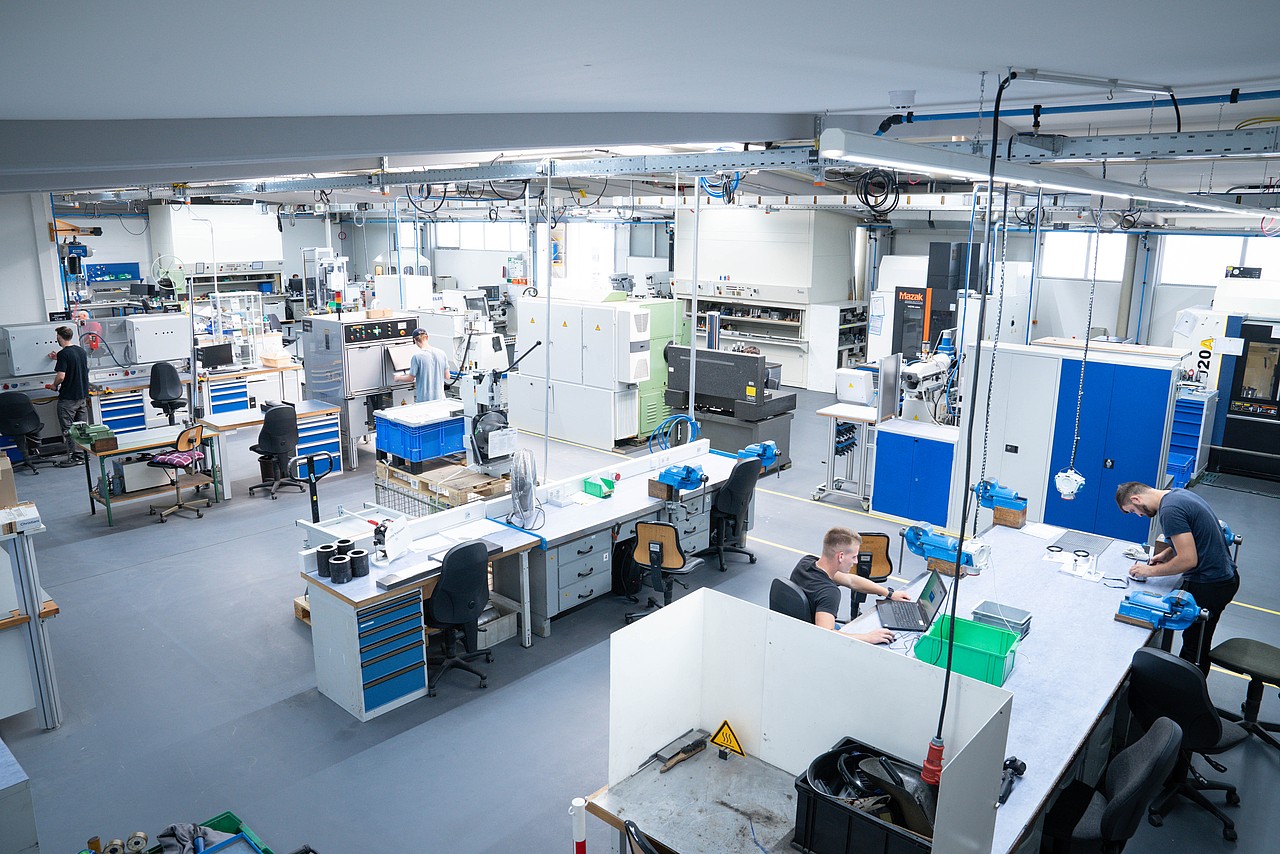 Training workshop for industrial apprentices
Our training workshop provides an ideal setting for your successful practical training:
Basic training: We teach you the important basics for your apprenticeship – the foundation for your future career.

Personal supervision: We offer you individual support on vocational school issues, for example – we're at your side throughout your entire apprenticeship.

Exam preparation: Your supervisors in the training workshop support you in your targeted preparation for exams – optimum exam preparation as a team.
Degree programmes at AMKmotion
DHBW degree course in Industrial Engineering
DHBW degree course in Business Management
DHBW degree course in Industrial Engineering

In the course of the 3-year degree programme in Industrial Engineering, you can look forward to a varied practical component during which you get to work in the various departments of our company. You are actively involved in day-to-day business operations and get to take charge of your own projects.
The DHBW degree programme is based on the dual system, with theory and practical phases taking place in alternating blocks. In this way, you acquire the necessary theoretical and practical knowledge in the course of your studies.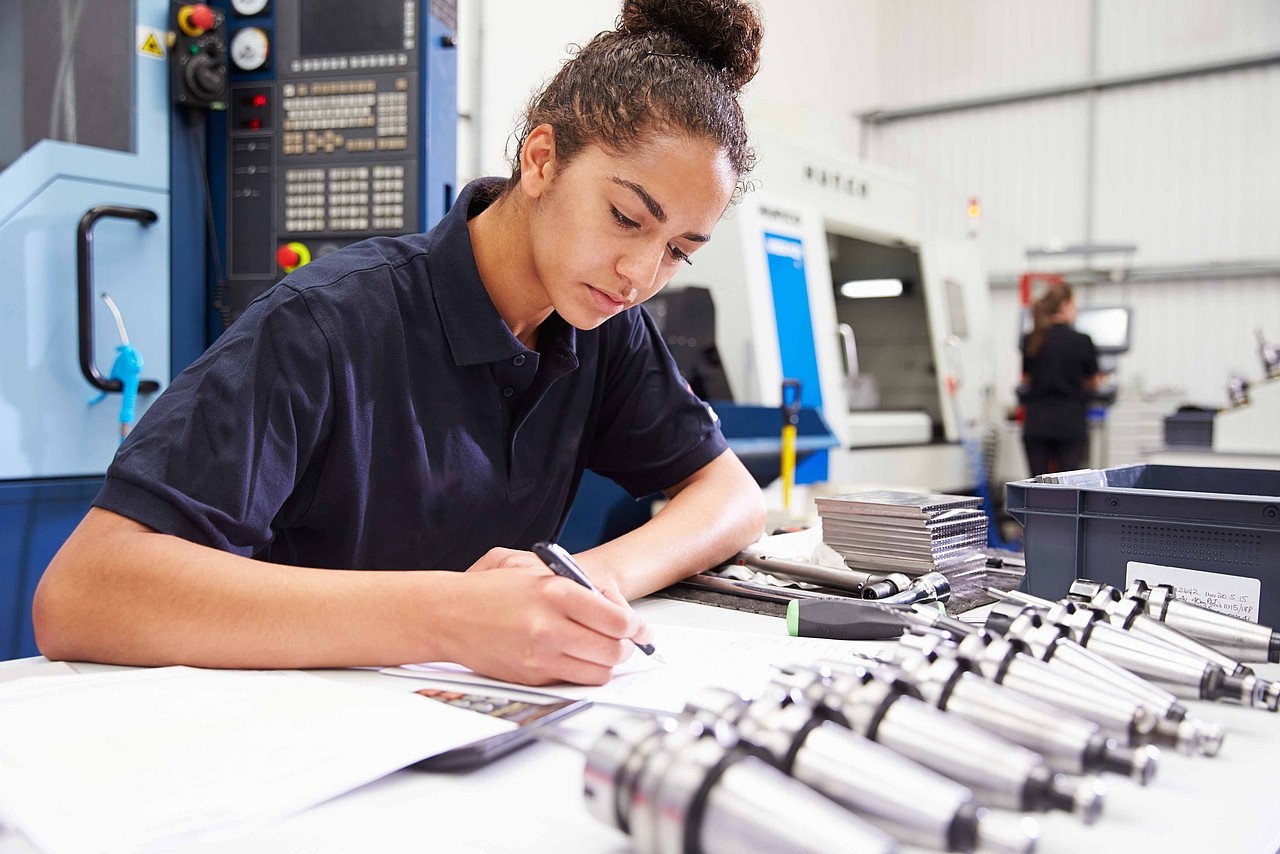 When should you apply for an apprenticeship?
Apprenticeship vacancies are usually published in the autumn of the preceding year. You are welcome to send us your application documents any time up until the start of the apprenticeship.
Is it possible to apply by e-mail or by post?
How do I know which apprenticeship vacancies are still available?
As long as an apprenticeship vacancy is visible on our homepage, you can apply for it.
What documents are required when applying for an apprenticeship vacancy?
As a minimum, your application documents should include, a cover letter, CV, current school reports and, if available, internship references.
What does the application process consist of?
After receiving your application via our applicant management system, we send you a confirmation e-mail. We process your application as quickly as possible. If your application attracts our interest, we contact you to arrange an initial interview. Please appreciate that it may take some time to get back to you about your application.