Short machine downtimes and enormous flexibility
With hydraulic systems, fast and frequent product changes often require long restart times. To minimize these, we offer hybrid and electromechanical drive solutions that not only give you all the benefits of fluid power replacement but also meet the packaging industry's requirements in terms compactness, precision and flexibility. AMKmotion's compact products enable efficient machine design and reduce machine downtime after product changes. The drives can be coupled by means of daisy chain technology and you save space in the switch cabinet. Thanks to plug & play capability and modular design, you stay flexible, and you can also modify and expand your system quickly and easily.
Our compact drive solutions allow efficient machine design and require a very small amount of space in the switch cabinet.
Our electromechanical solutions allow high-precision control and can be adapted precisely to the required movement profiles.
Modular design and plug & play capability ensure flexibility and facilitate expansion.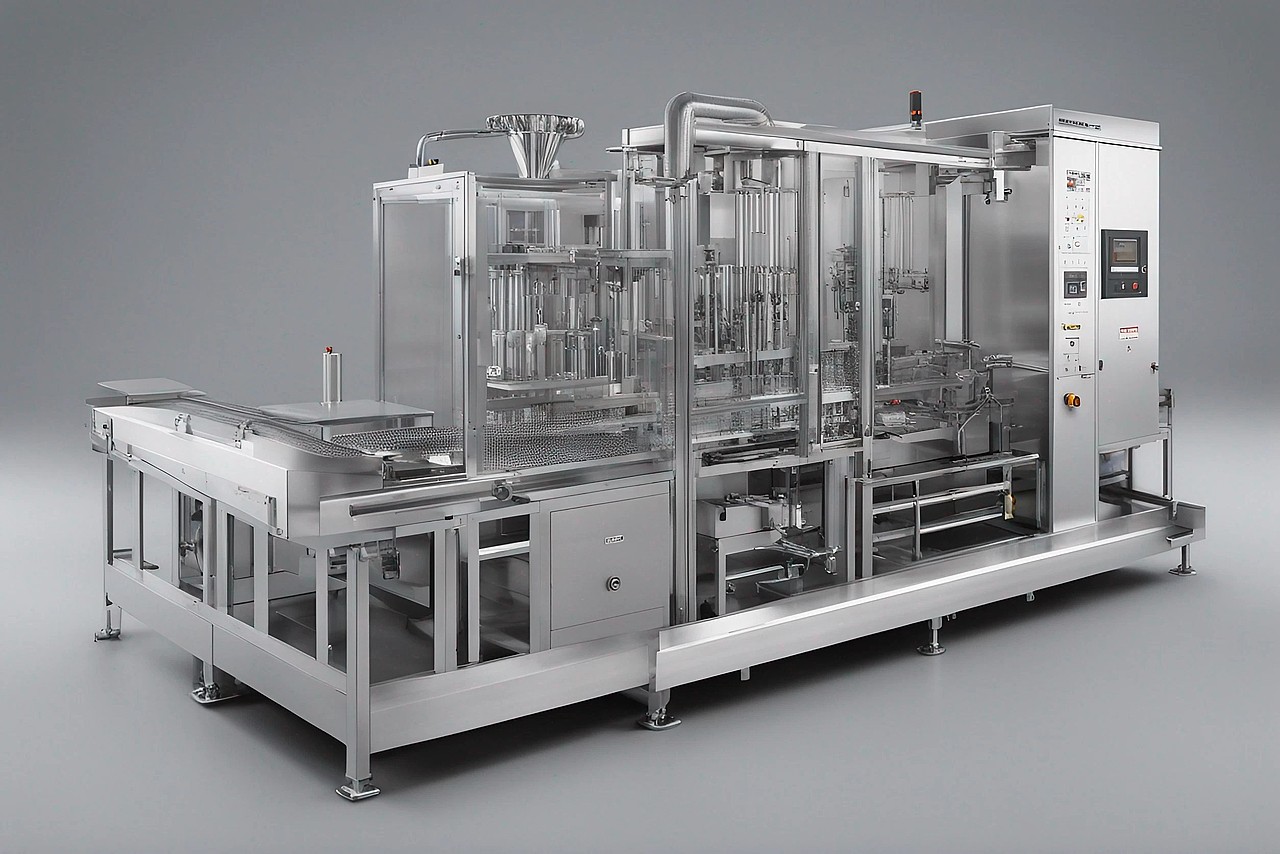 Decentralized drive solutions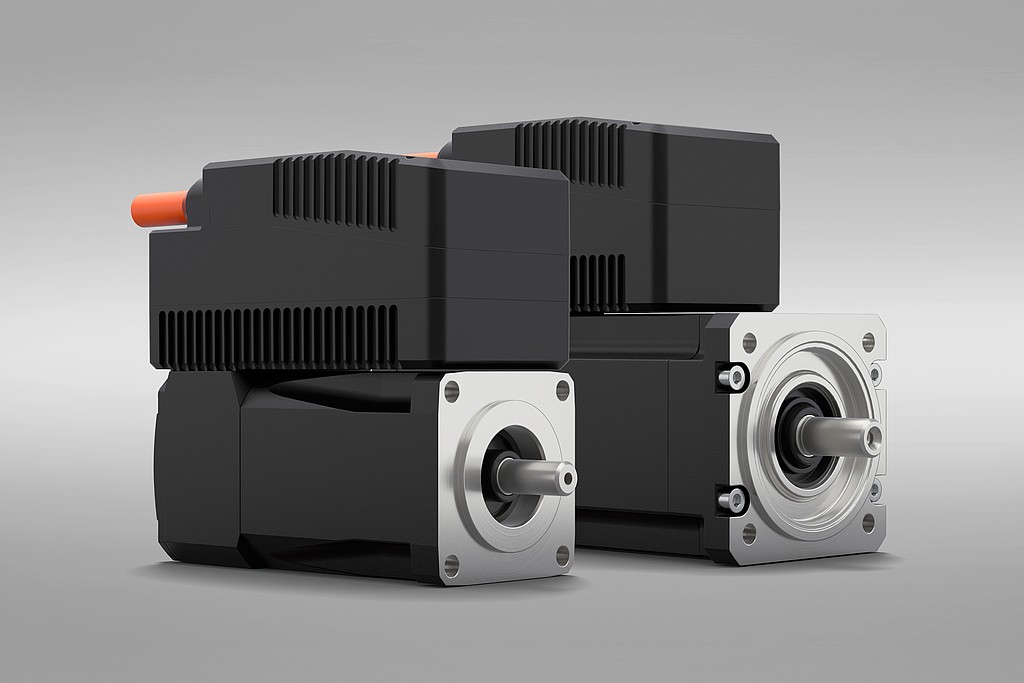 Decentralized drive solutions
Decentralised drive solutions allow you to design your machines and systems completely flexibly to meet your requirements.
KHY hybrid distributor
The hybrid distributor KHY is the intelligent interface between the central and decentralized drive technology.
DD synchronus servo motors
DD synchronus servo motors
Synchronous servo motors for cyclical positioning of small masses – modular and highly dynamic