Expertise meets torque
High-torque drives are needed to tackle the short cycle times and the enormous forces used in the production processes in plastics processing. Hydraulic components have mostly been used for this purpose up to now. These are anything but energy-efficient, however. The solution: compact electromechanical drives by AMKmotion. Drawing on the expertise of our sister company ARBURG, we cluster the functions of the injection moulding machines and integrate the drives deep in the machine so as to make optimum use of the space available. You benefit from efficient machine design, powerful drives, a high degree of flexibility and fast startup for product adaptations.
Thanks to the use of a real-time field bus our electromechanical components can be installed quickly and easily.
Our compact drive solutions allow compact machine design and require a very small amount of space in the switch cabinet.
Modular design and intelligent power output grading ensure flexibility and facilitate expansion.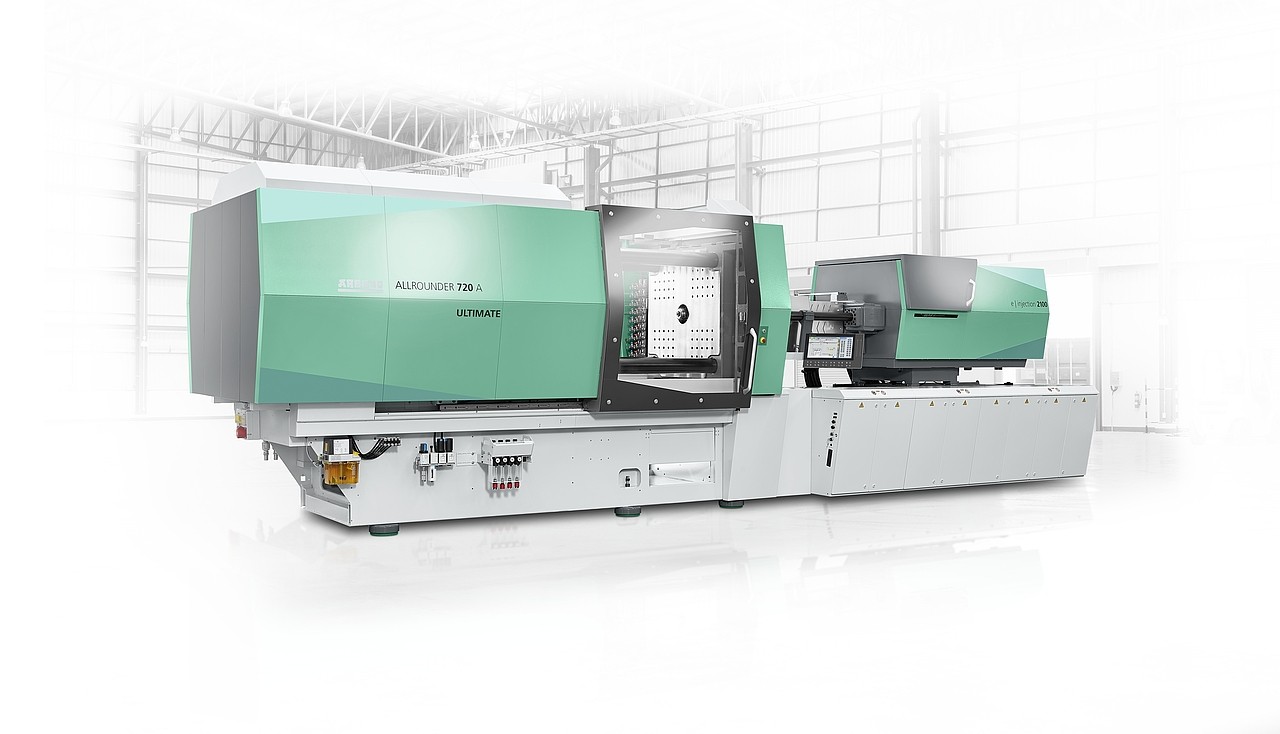 DD synchronous servo motors
DD synchronous servo motors
Synchronous servo motors for cyclical positioning of small masses – modular and highly dynamic
KE/KW servo drive system
The intelligent servo drive system KE/KW enables efficient use to be made of valuable installation space. AMKmotion`s sophisticated cooling technology ensures optimum heat dissipation and increases service life. This allows a saving of up to 50% by volume.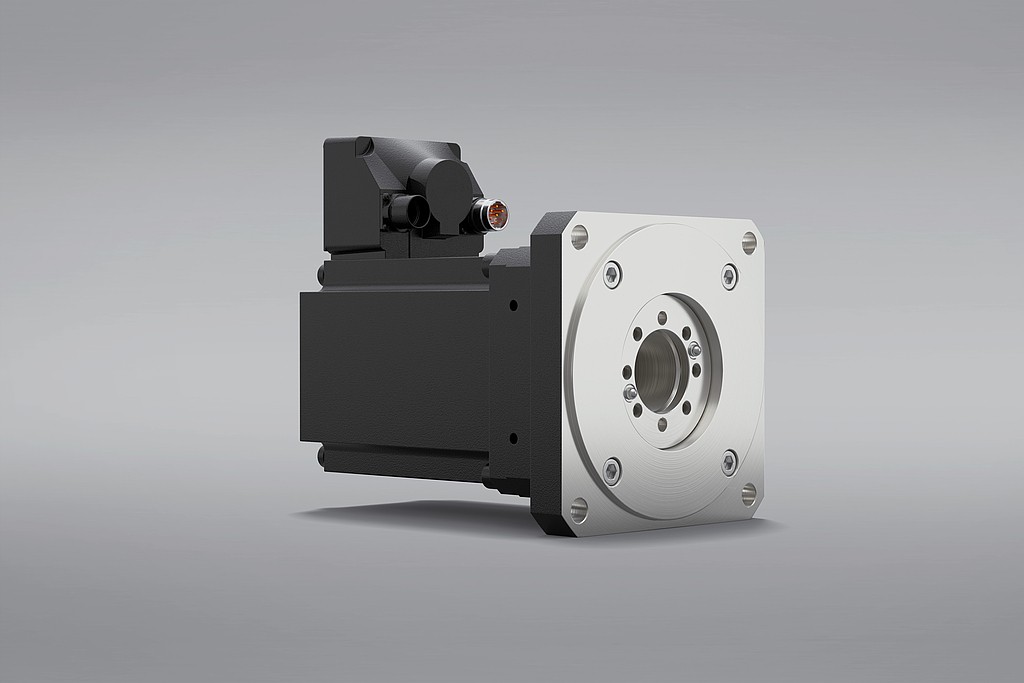 SKT hollow shaft motors
Our hollow-shaft motors are used with a screw-nut system as linear drives. They are ideal for linear applications with high forces and involving high positioning accuracy.
Core pullers
Injection moulding machines
Core pullers
Our electromechanical solutions enable effortless implementation of all fast rotational and linear movements in plastics processing. Each element is tailor-made to your application – this is easily done thanks to our comprehensive process expertise.