Flexible and functional
The DC link generated by the KE supplies the modular compact inverters KW with energy. For a long service life, a cold plate cools the component with either air or liquid. The KW has a slot for a separately available controller card (KW-R) – seven cards are available, two of them with additional functions for functional safety.
Quick conversion and upgrading
Thanks to the modular concept, the user can replace the controller card at any time or simply upgrade the system to new technology functions after an extended period of operation – without having to change the basic installation.
Double overload
A short-term overload capability provides more power during acceleration or deceleration. This can increase the machine output.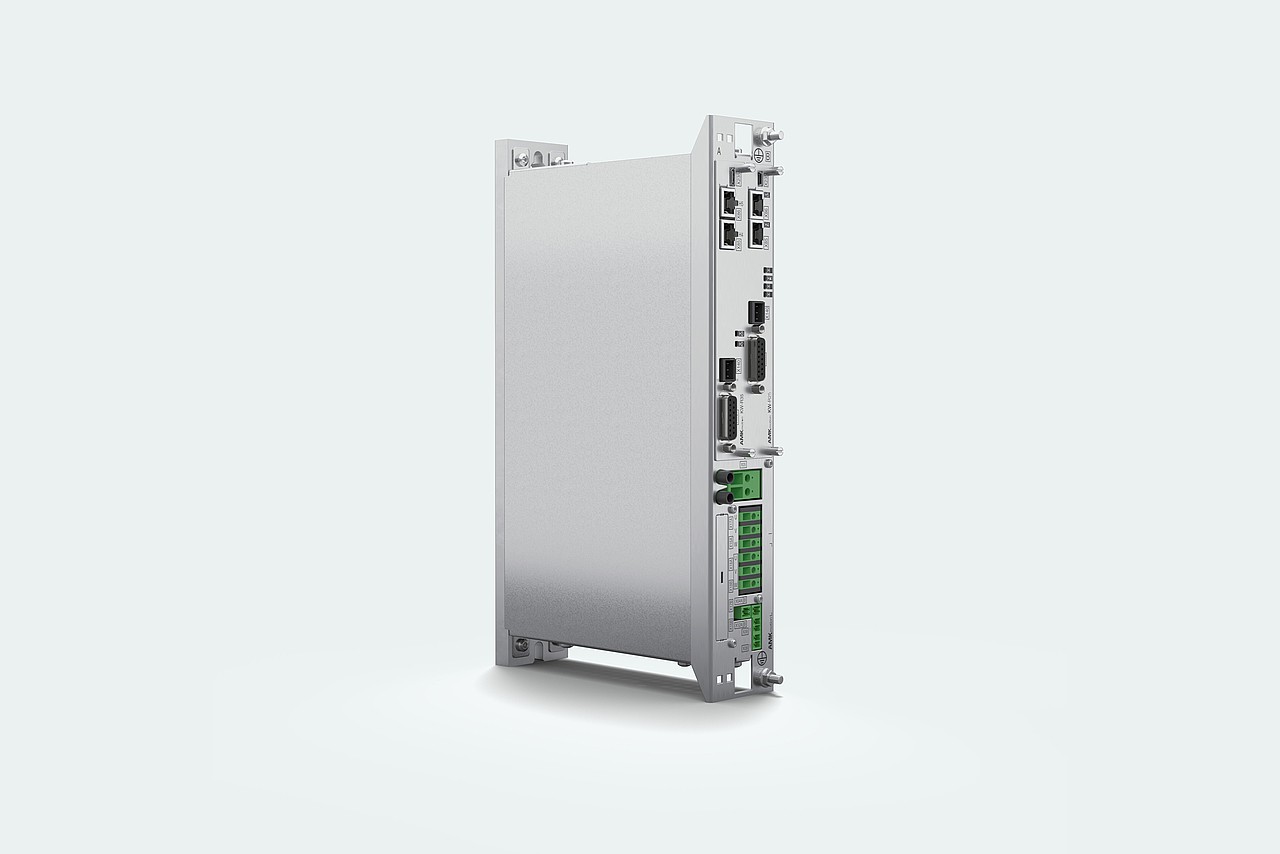 KWD variant –
The compact inverter D, two in one
Compact for small outputs. The double inverter KWD is a KW variant for two servo drives with a maximum output of 5 kVA. It combines two independent compact inverters in a compact housing with cold-plate cooling. The KWD controls two axes and halves the space requirement in the system while offering the same benefits as the KW compact inverter.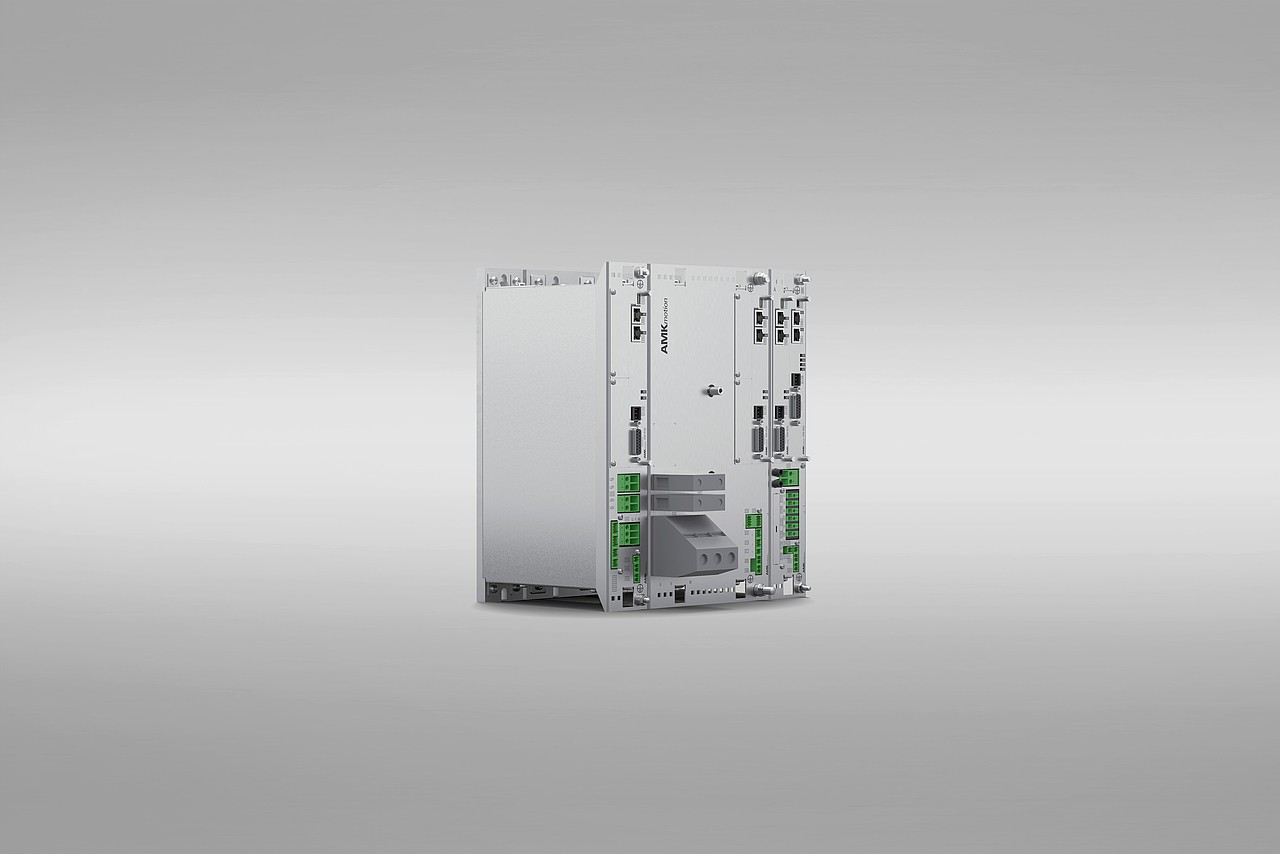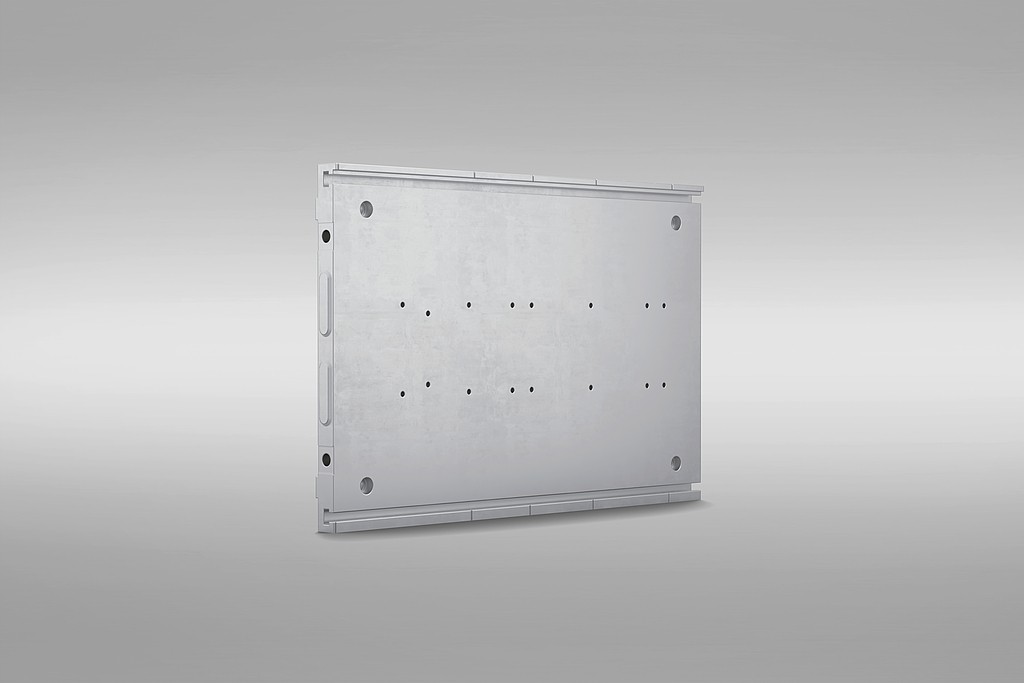 Modular cooling concept
Modular cooling concept in coldplate technology air or liquid cooled
Dynamic and precise
The KW digital compact inverter modules control drives in 4-quadrant operation precisely and with high dynamic response. They can be multifunctionally networked with the higher-level controller via various fieldbuses.
Technical Details
Product features
| Type | KW 2, 3, 5, 8, 10, 20, 40, 60, 100, 150, 200 | KWD 1, 2, 5 |
| --- | --- | --- |
| | | |
| | | |
| | 3 x 350 VAC for sinusoidal currents | 3 x 350 VAC for sinusoidal currents |
| | | |
| | | |
| | | |
| | | 2 x 1.65, 2 x 3.3, 2 x 8.3 A |
| Maximum output current (for 10s) | | 2 x 3.3, 2 x 6.6, 2 x 16.5 A |
| | | |
| | | |
| | Motor overcurrent, short circuit, earth fault, device and motor overtemperature,I2T monitoring | Motor overcurrent, short circuit, earth fault, device and motor overtemperature, I2T monitoring |
| | | |
| | | |
Downloads
Technical data and documents