Your solution partner
AMKmotion is a developer and manufacturer of electric drive systems and sees itself as a long-term partner in the field of industrial mechanical engineering and plant engineering. By integrating individual and sustainable solutions, we help our customers become technology leaders.
The basis for this is AMKmotion's hands-on mentality, combined with expertise acquired in more than 60 years of company history. We attach particular importance to personal advice and trusting cooperation with customers.
The portfolio includes electric drive technology, control technology and industrial automation technology. AMKmotion has a total workforce of 500 people. In addition to its headquarters in Kirchheim unter Teck, AMKmotion has production sites in Weida (Thuringia) and in Gabrovo, Bulgaria, as well as twelve branch offices around the world.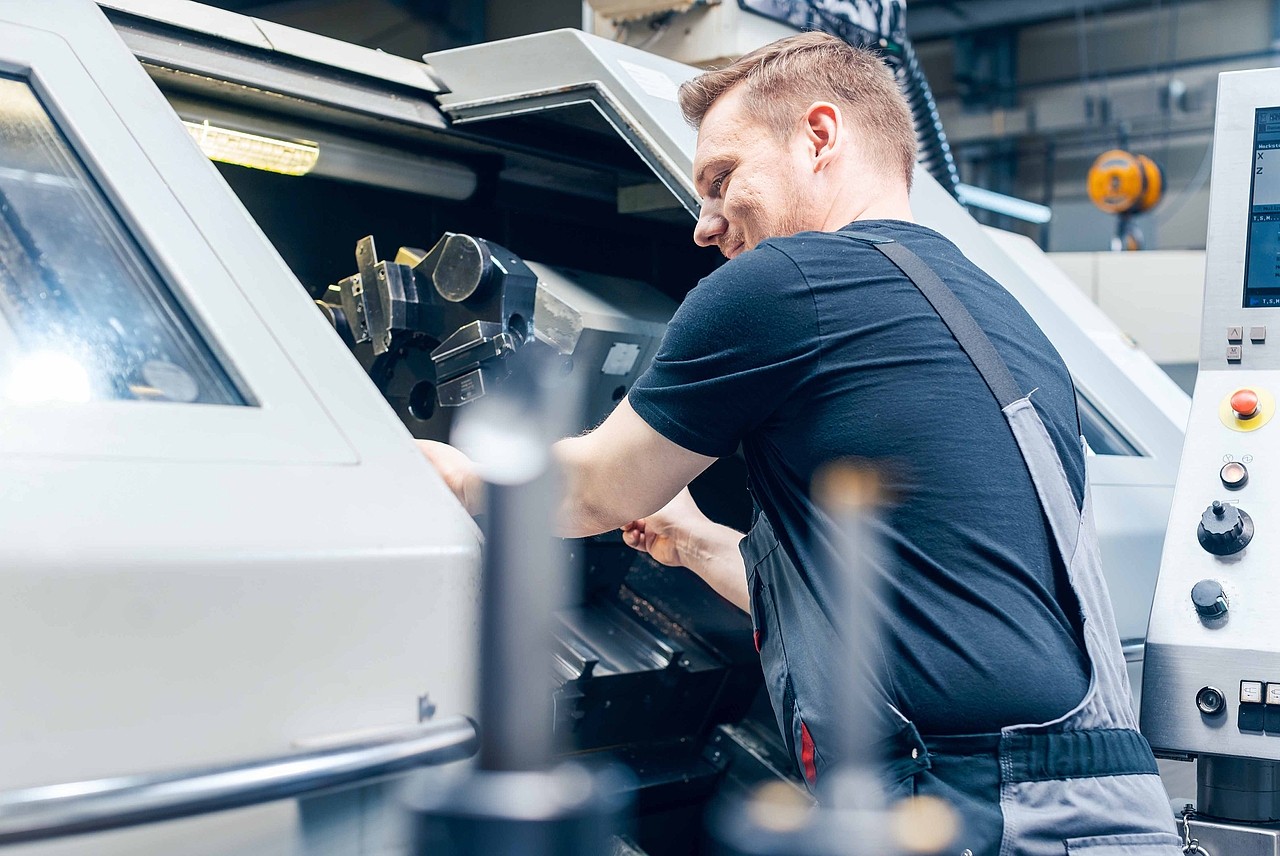 Working at AMKmotion
It is a company's employees that make it successful. With their expertise and commitment, AMKmotion's employees contribute a great deal to its success. Get to know AMKmotion as an employer.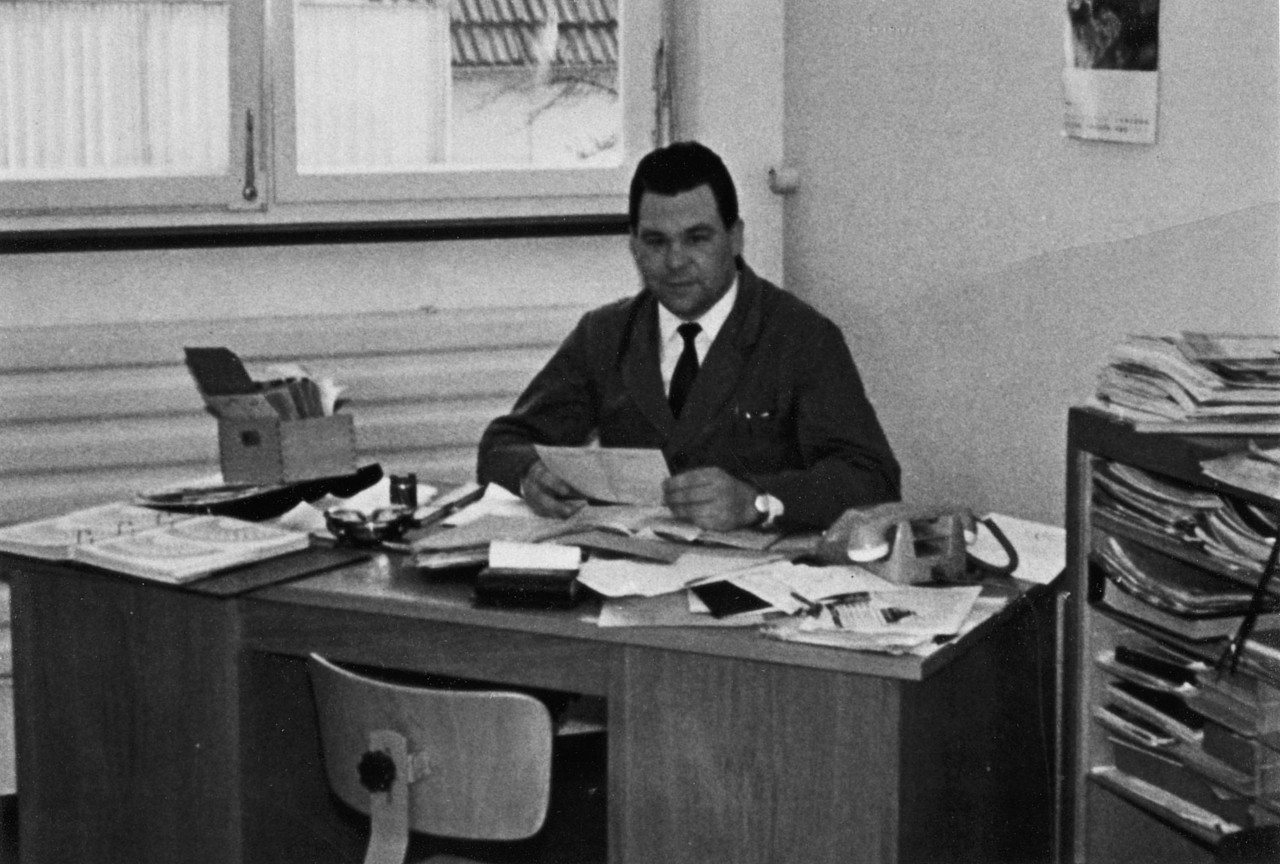 Milestones
We have been developing drive solutions for production ever since the company was founded in 1963. As a long-term partner, we integrate individual and sustainable solutions for our customers in the mechanical engineering and plant construction sector. Find out more about the company's 60-year history.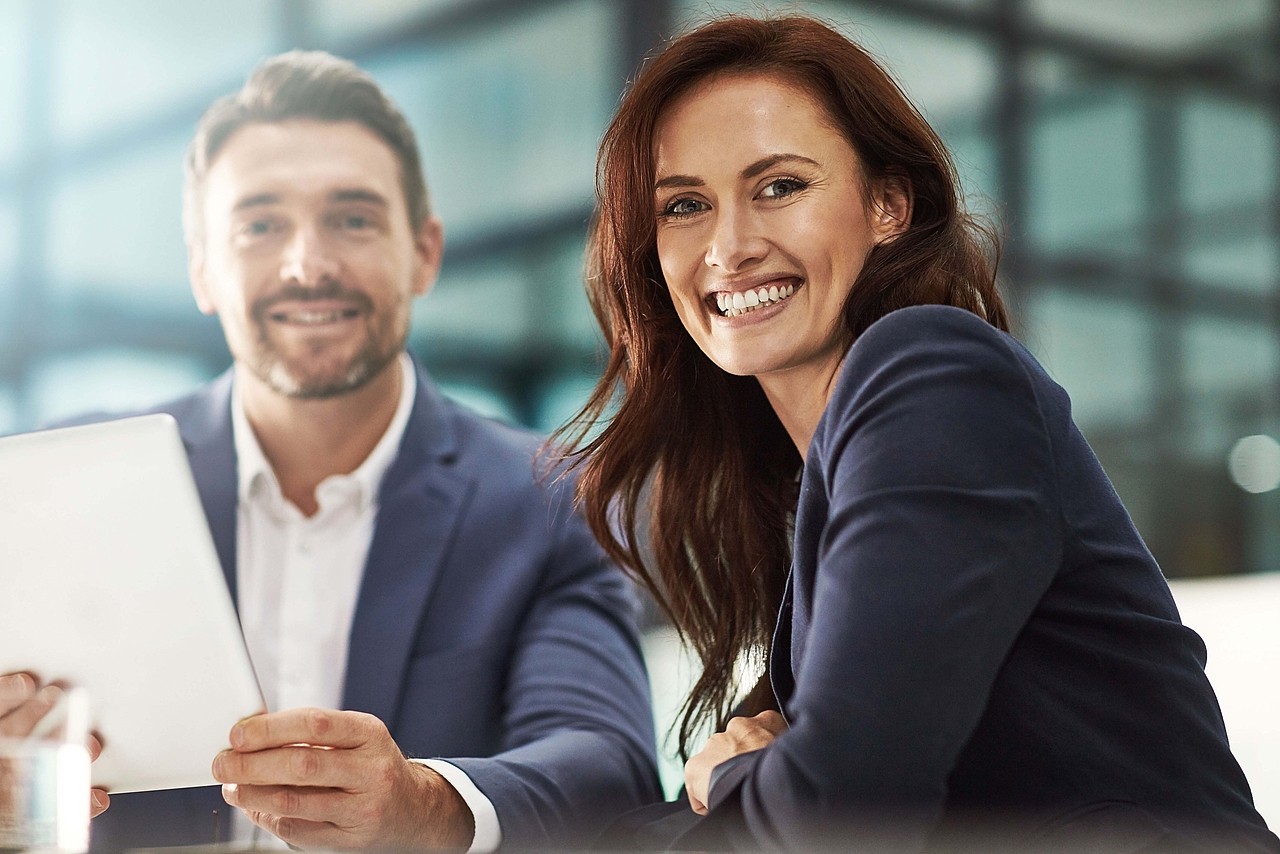 Purchasing and quality management
Quality management is very important at AMKmotion and practiced by every single employee. From work preparation via development and manufacturing up to sales and service. Every employee is aware of his or her role to support the quality of the products and, therefore, the satisfaction of the customer.
Quality- and supplier management