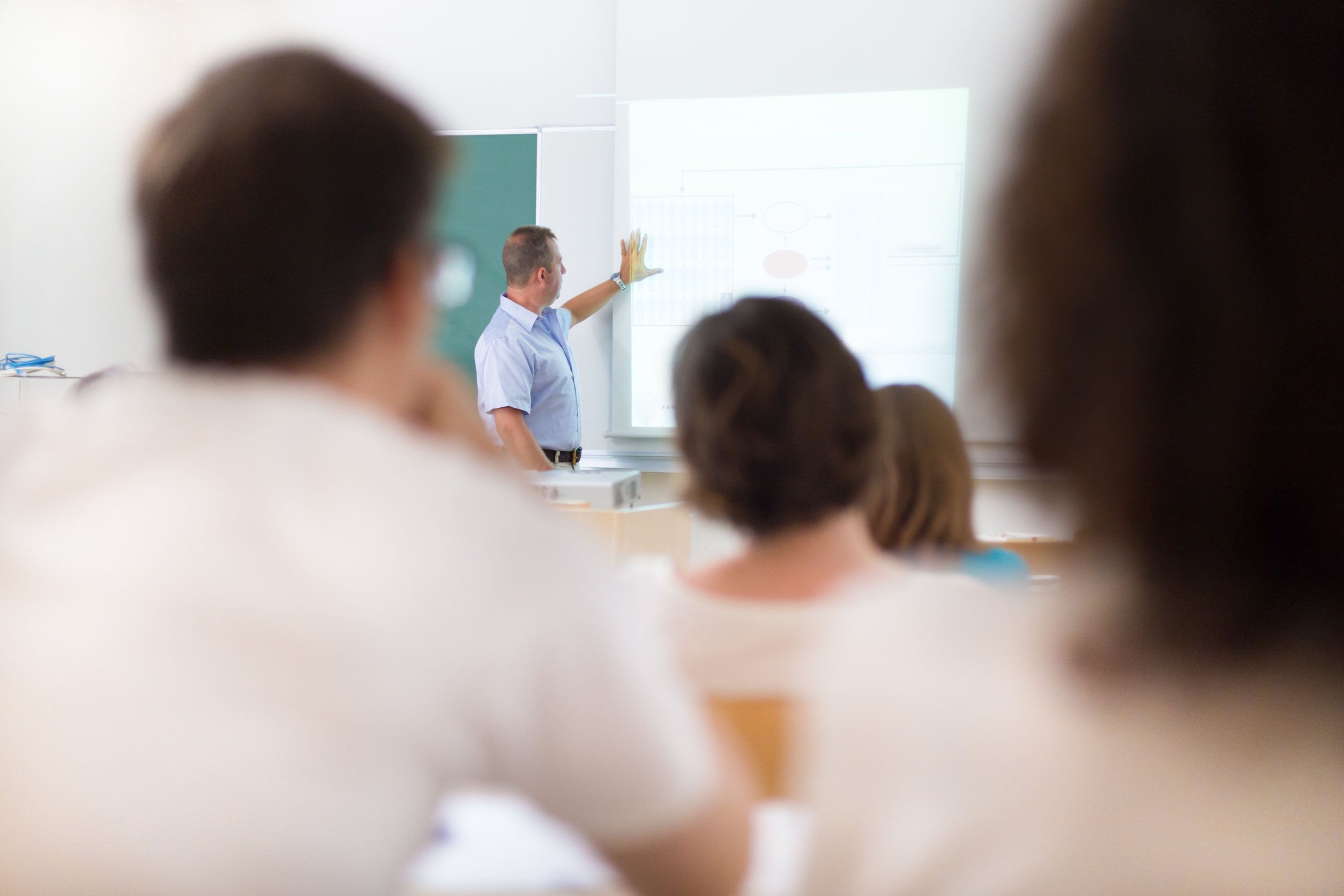 Drive System iX / iC / iDT5 / ihXT – SUL 12
Service and maintenance personnel
Plant operators
Description
We offer you a comprehensive overview of the system and the relevant components. The training course focuses on the practical use of the products. For this reason, we provide participants with suitable training equipment throughout the course.
Participants practise identifying faulty components using tools such as the AMKmotion software and a multimeter. We save application-specific project data and use it to configure units as delivered for specific applications.
Content
Functionality of the servo drive system

Overview of the product and its functions

Confident handling of AIPEX PRO or AIPEX Advanced

Diagnosis and fault localisation

Component exchange

Back-up of application-specific data of the system

Transmission of the secured application-specific data
Requirements
Qualification as an electrician

General knowledge of servo drive technology is an advantage.