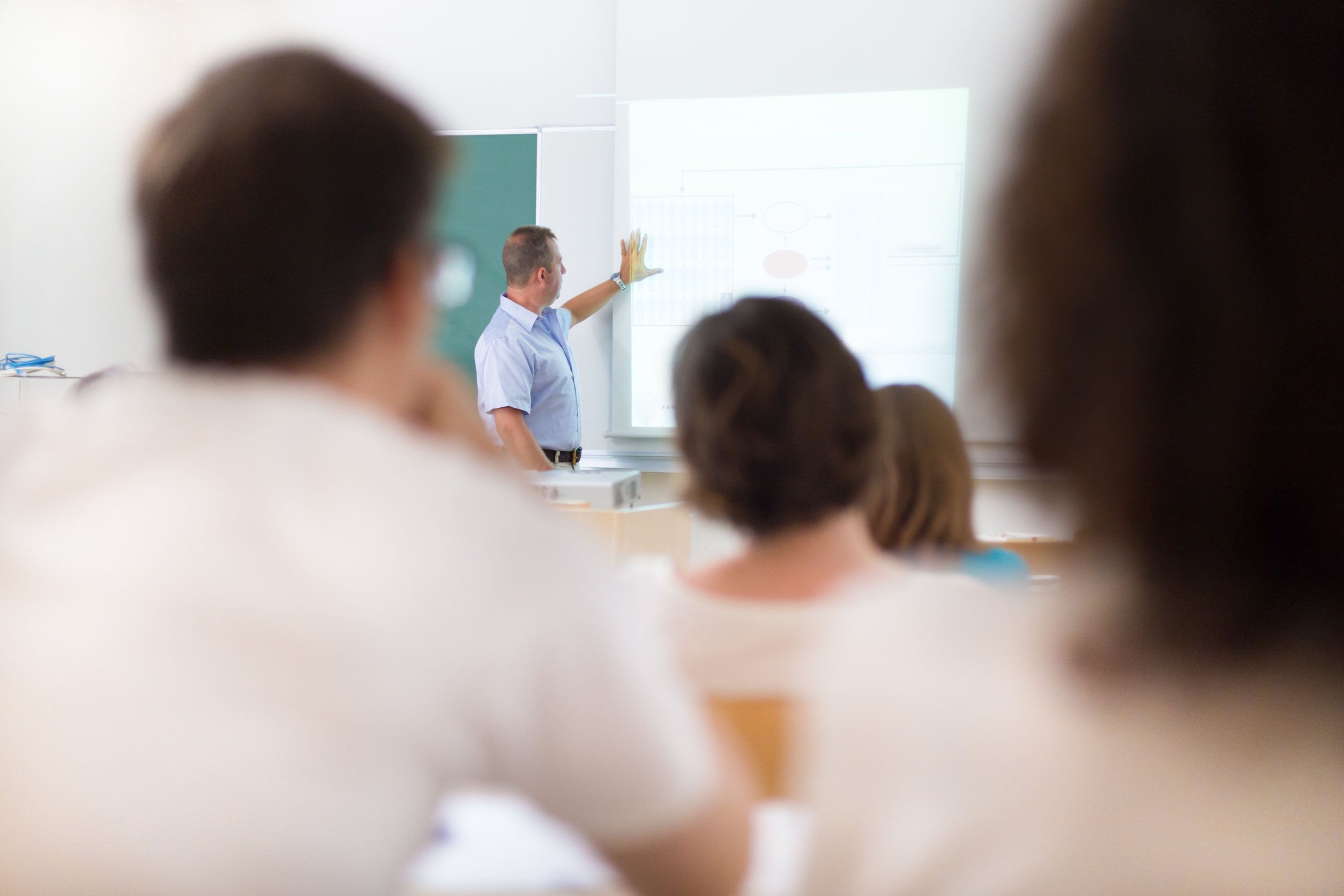 Drive Systems KE / KW + iX / iC / iDT5 / ihXT – SUL 32 (SUL 30 + 31)
Plant engineers
Those commissioning a plant for the first time
Application engineers
Programmers
Developers

Description
This training course combines SUL 30 and 31. Participants receive comprehensive training on the central servo drive system KE/KW, on the decentralised drive system and the relevant components. The training course focuses on the practical use of the products. For this reason, we provide participants with suitable training equipment throughout the course.
We practice how to use the drive system and the software AIPEX PRO or AIPEX Advanced. We carry out an initial commissioning together.
Content
Product overview of the servo drive system

Functionality of the servo drive system

System structure and basic functionality

Software tool AIPEX PRO or AIPEX Advanced

Commissioning and parameterisation with the aid of the oscilloscope

Controller optimisation

Diagnosis
Requirements
Qualification as an electrician

General knowledge of servo drive technology is an advantage.