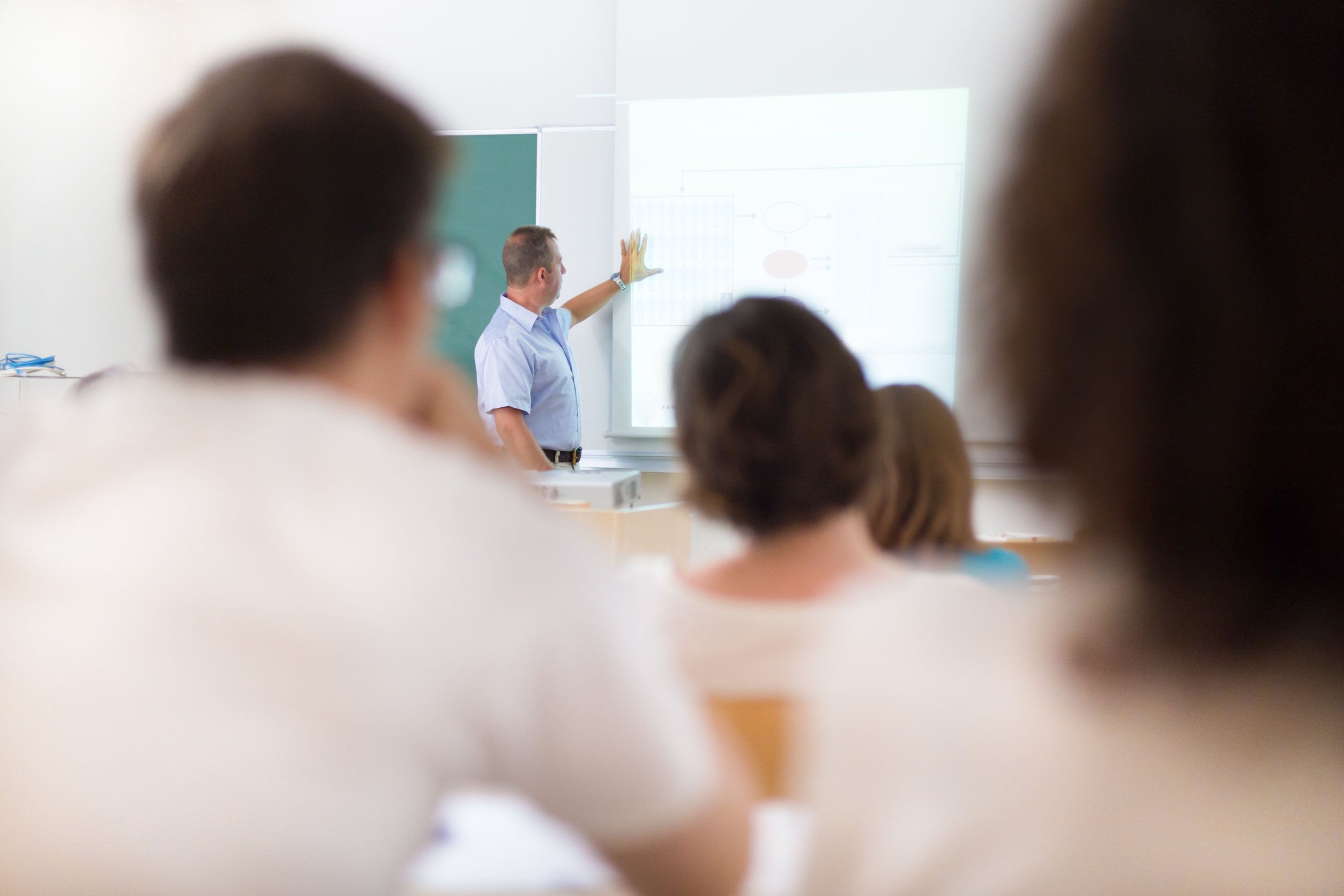 AIPEX PRO (CODESYS V2) with AFL3 Libraries – SUL 51
Application engineers
Programmers
Description
Our training course provides a comprehensive overview of the control modules and a thorough introduction to the basic functions of the CODESYS V2 automation software. Participants will become familiar with the functional blocks of the AFL3 libraries and deepen their knowledge of standard functional blocks for controllers, feeders and drives. We explain the use of a virtual master as a setpoint generator for synchronous operation and positioning. In addition, participants learn how to integrate an EtherCAT I/O terminal and how to read and write parameter values. You will learn to use visualisation elements (WebVisu) and find out how to create a PLC programme for drives.
Content
Overview of AMKmotion control modules

Basic functions of the CODESYS V2 automation software

Introduction and functional blocks of AFL3 libraries

Standard function modules for controls, power feeds and drives

Virtual master as setpoint generator (synchronous operation, positioning)

Integration of an EtherCAT I/O terminal

Read and write parameter values

Visualisation elements (WebVisu)

Create PLC programme for AMKmotion drives
Requirements
Confident handling of the CODESYS V2 programming software and the programming language Structured Text. Previous participation in the AMKmotion training course "Basic Knowledge of AMKmotion Control Programming" (SUL 50) is advantageous.